Resources
Wide variety of omnivorous zoo animals and birds + insectivores and other species with similar feeding habits and nutritional requirements.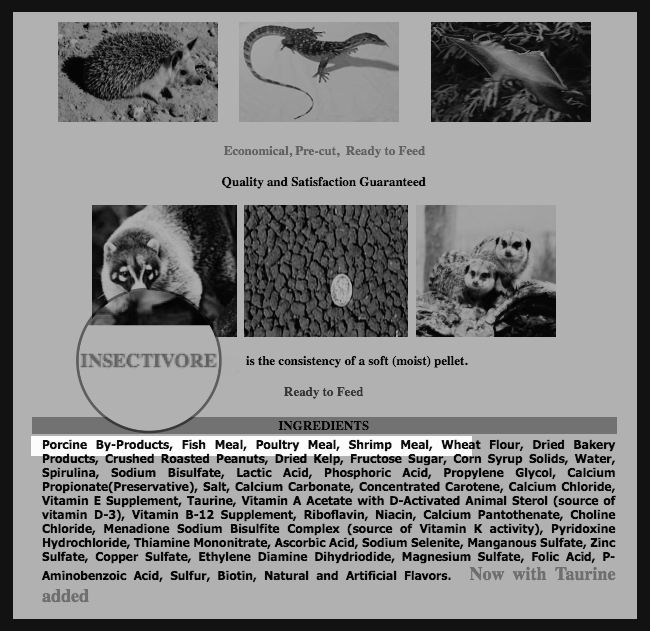 The Piscivore's Dilemma
By: Tim Zimmermann
"The oceans are in serious trouble, creating a tough question for consumers: Should I eat wild fish, farmed fish, or no fish at all? The author, a longtime student of marine environments, dove into an amazing new world of ethical harvesters, renegade farmers, and problem-solving scientists. The result: your guide to sustainably enjoying nature's finest source of protein."
"To see them idling in concrete raceways instead of chasing an insect hatch is a reminder that farmed life is a faint facsimile of life in the wild. But I will maintain my exemption for mussels, which in my opinion are an ethically defensible animal protein. "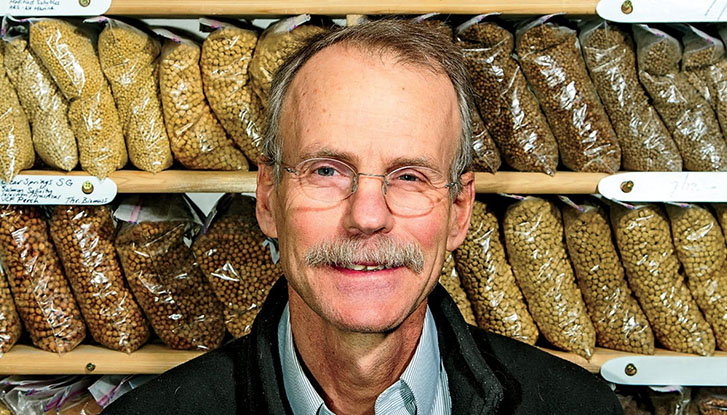 ---
Ento Podcast
How maggots can save the world and make this man millions -Featuring AgriProtein
Commentary by: Jason Drew, Co-Founder of AgriProtein
---
Are you working on a business plan? do you need to find some numbers about animal population in zoos? Here are some !!